What's happening 🗞️
🍈🍈 The holidays are in full swing, and it's beyond challenging to find the perfect gift for someone with breast cancer. We have Kristen's list of favorite things in this newsletter to give you (or those shopping for you) a holiday gift guide to alleviate the stress of shopping.
🍈🍈 In our latest episode (Day 203: I Still Choose to Show Up) Natasha opens up about her mental health struggles as she starts to fully register the sudden series of unfortunate events that have taken over her life.
🍈🍈There's evidence that the food we eat can have an effect on our health and prevent diseases. In this article by Katie Couric Media, a nutritionist runs through the top foods to look for on your grocery runs in an effort to reduce your risk of cancer.
The Holiday Gift Guide You Never Wanted 🎄
When you order your Ana Ono favorites through us you get 15% and we earn a few dollars — don't forget to use our link to shop with the promo code STORIES15.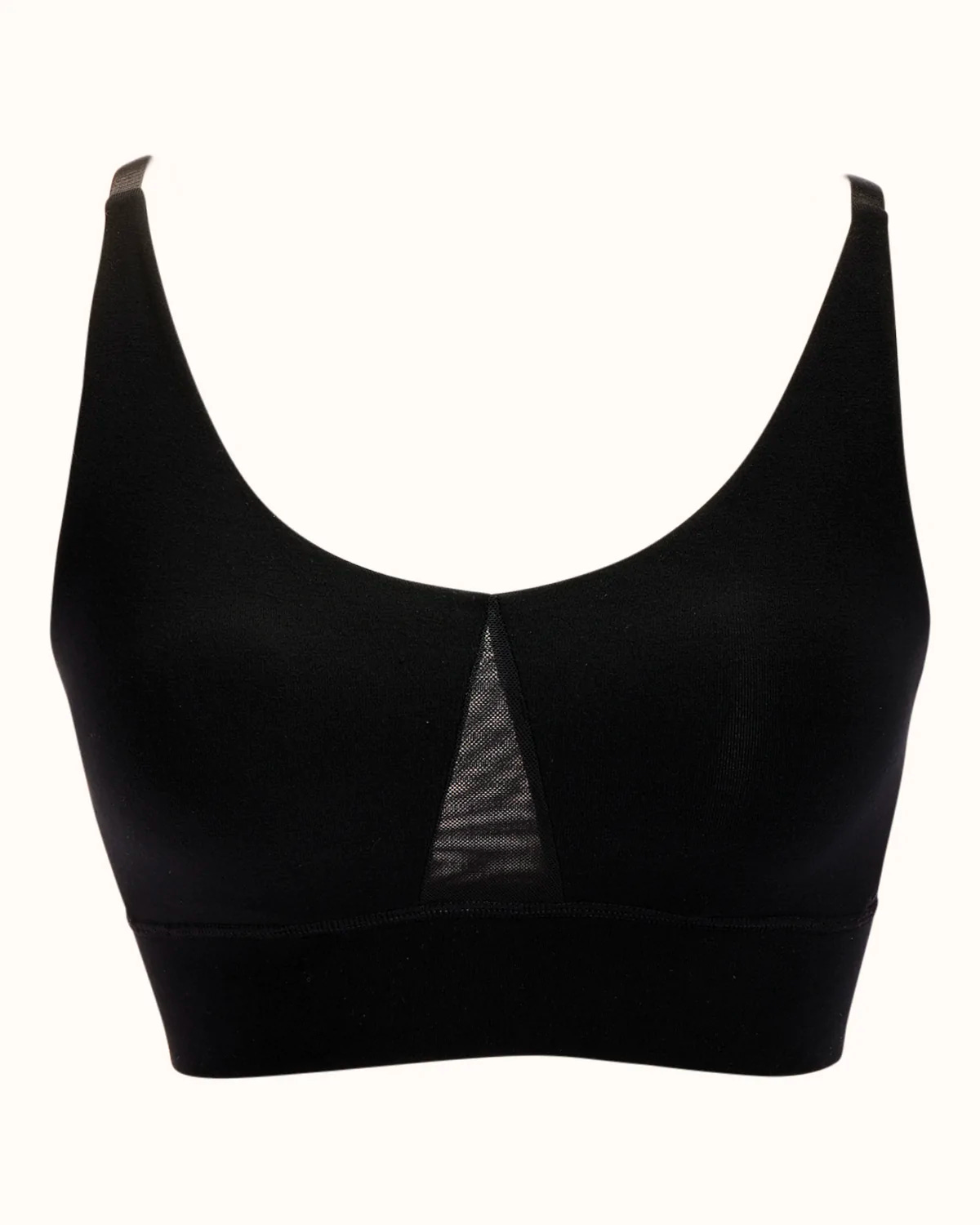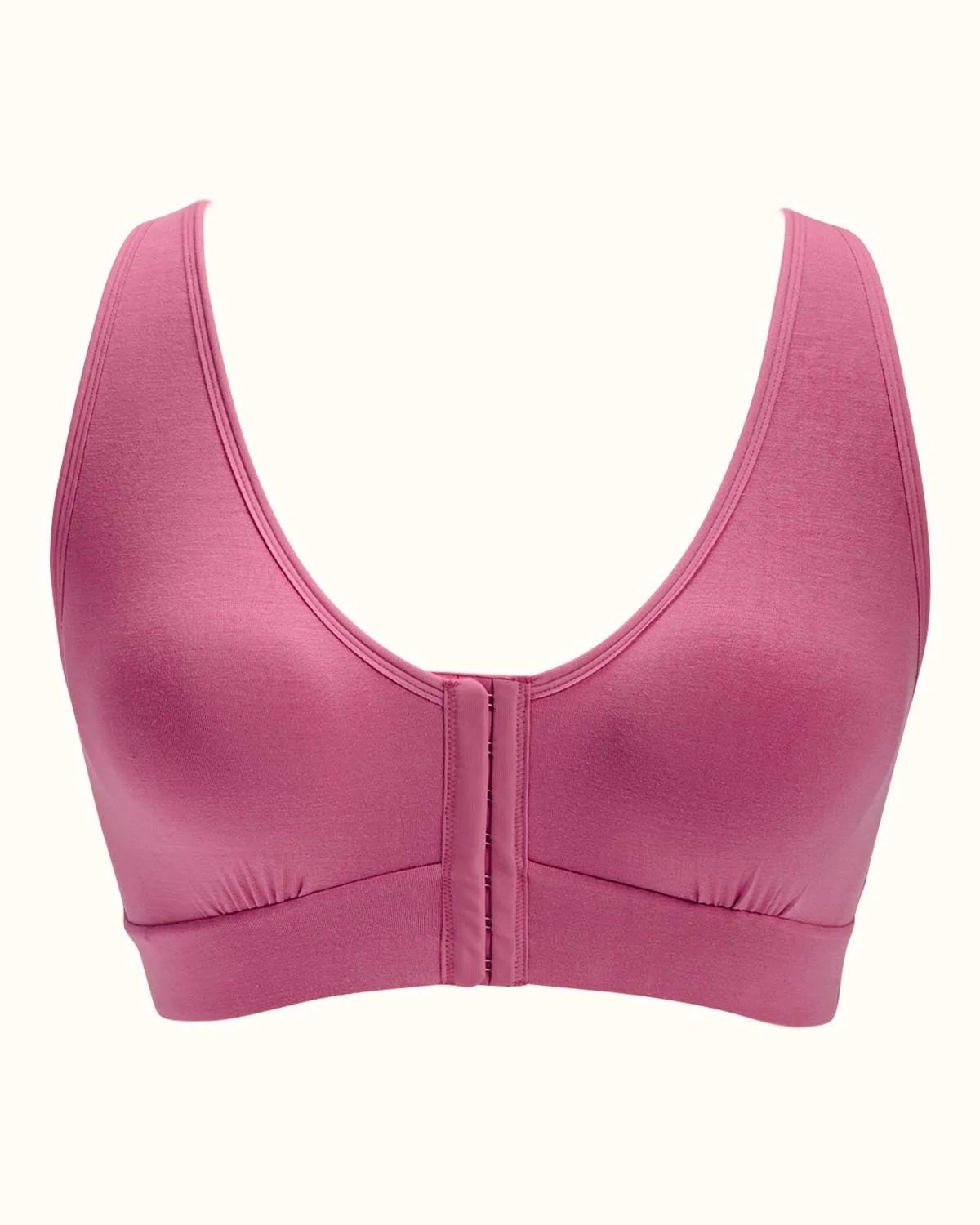 🎁 Ana Ono Rora Pocketed Front Closure Bra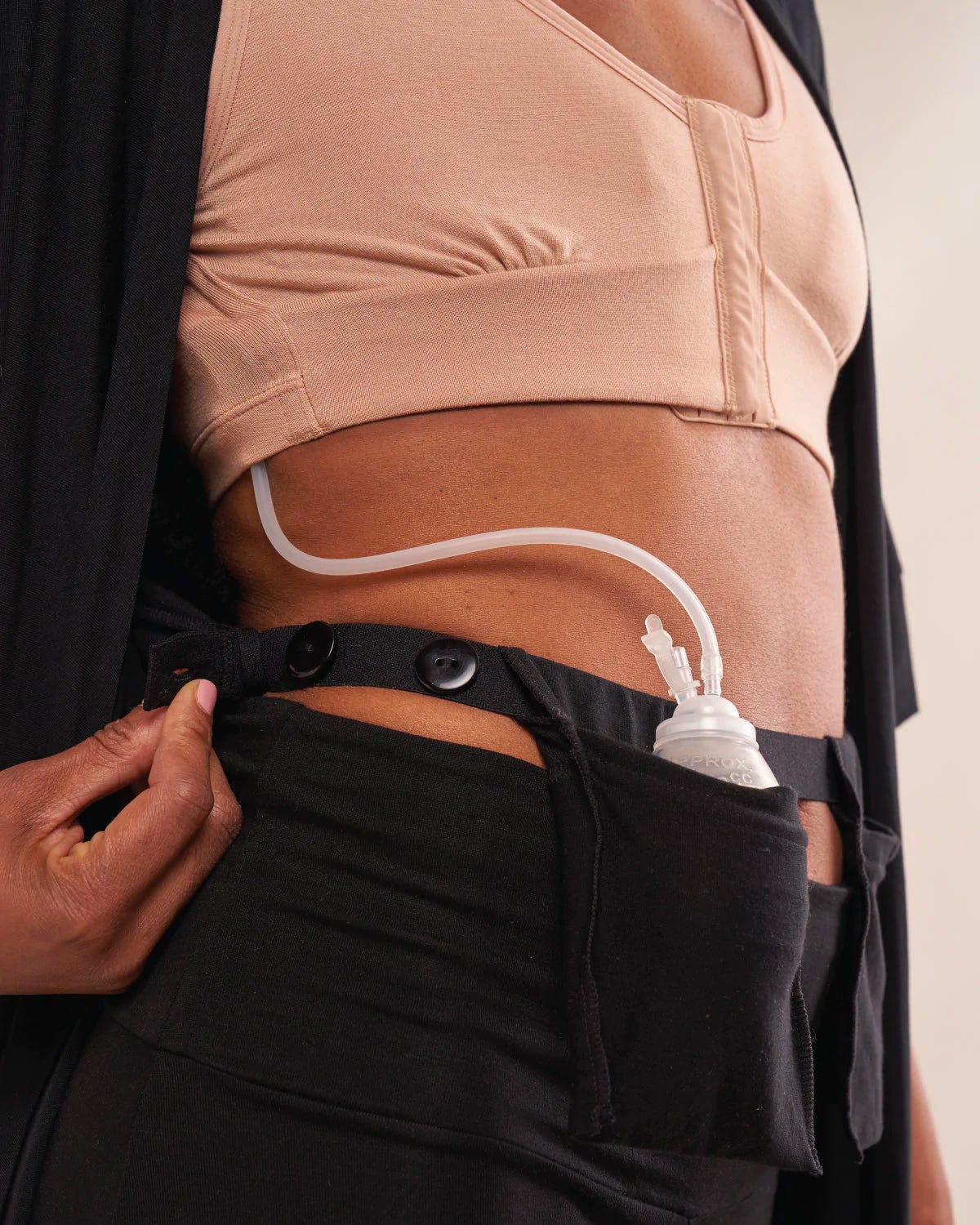 🎁 AnaOno Miena Robe With Drain Management Belt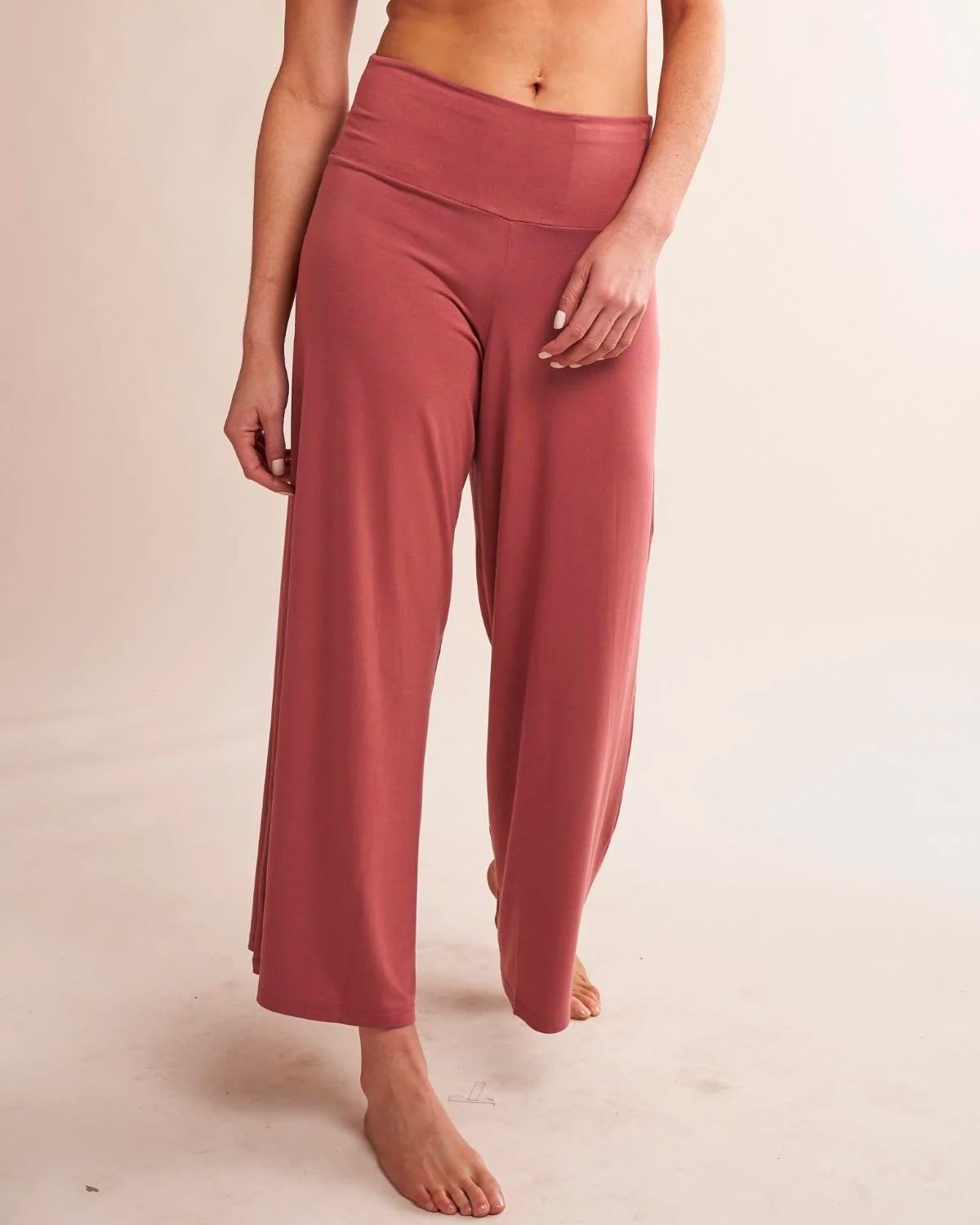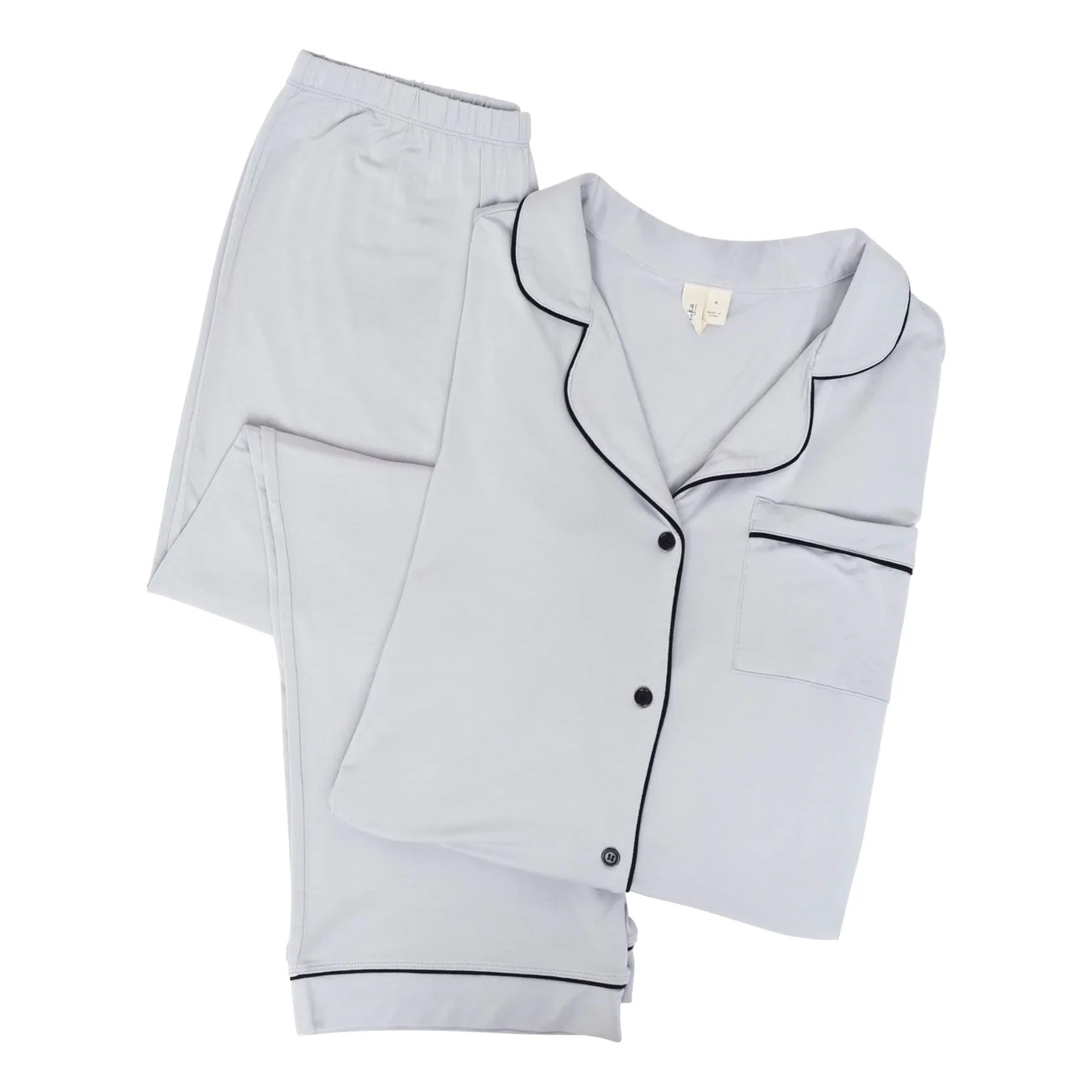 🎁 Kyte Baby Cozy Women's Pajamas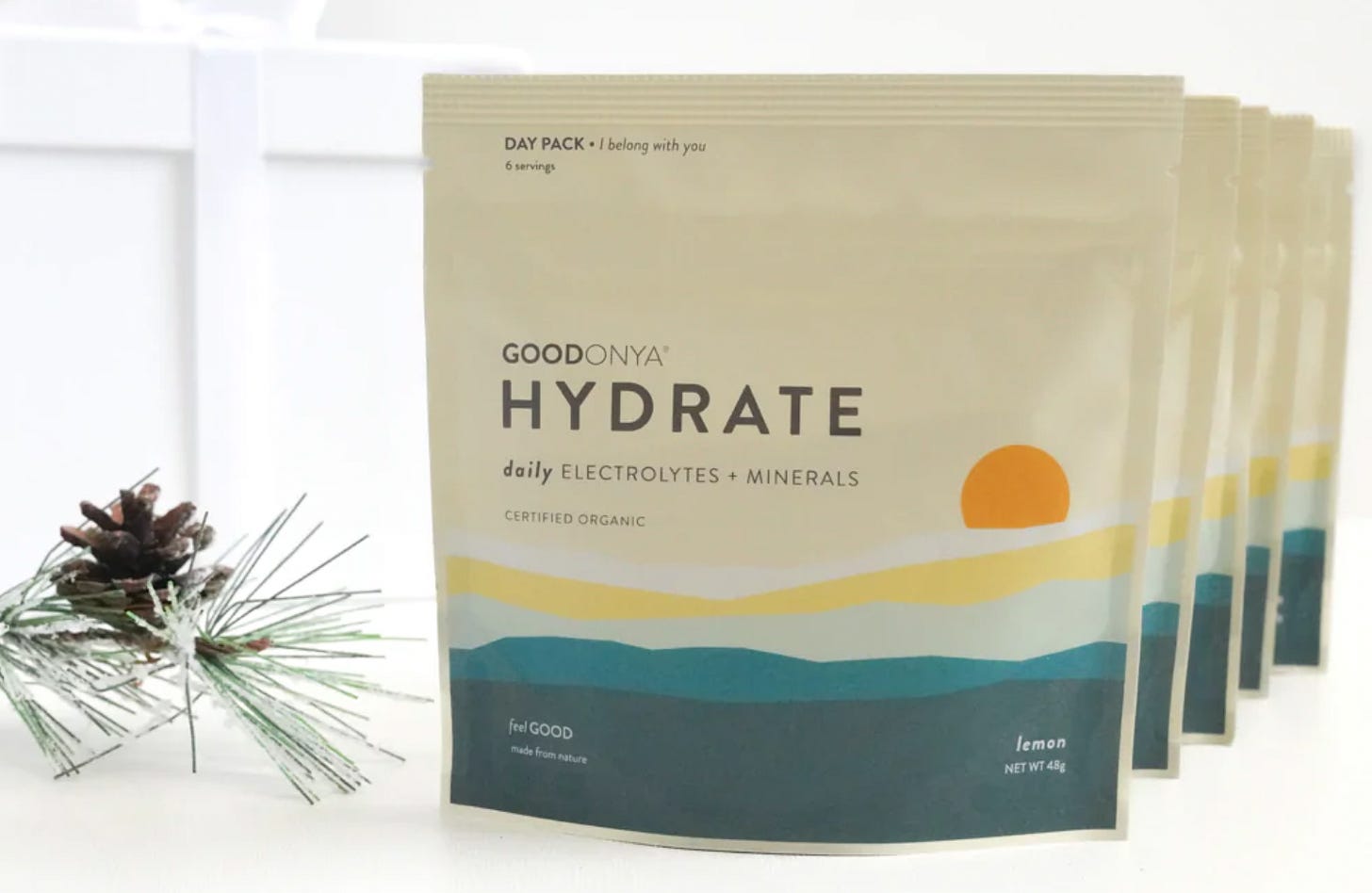 🎁 GOODONYA HYDRATE daily electrolytes + minerals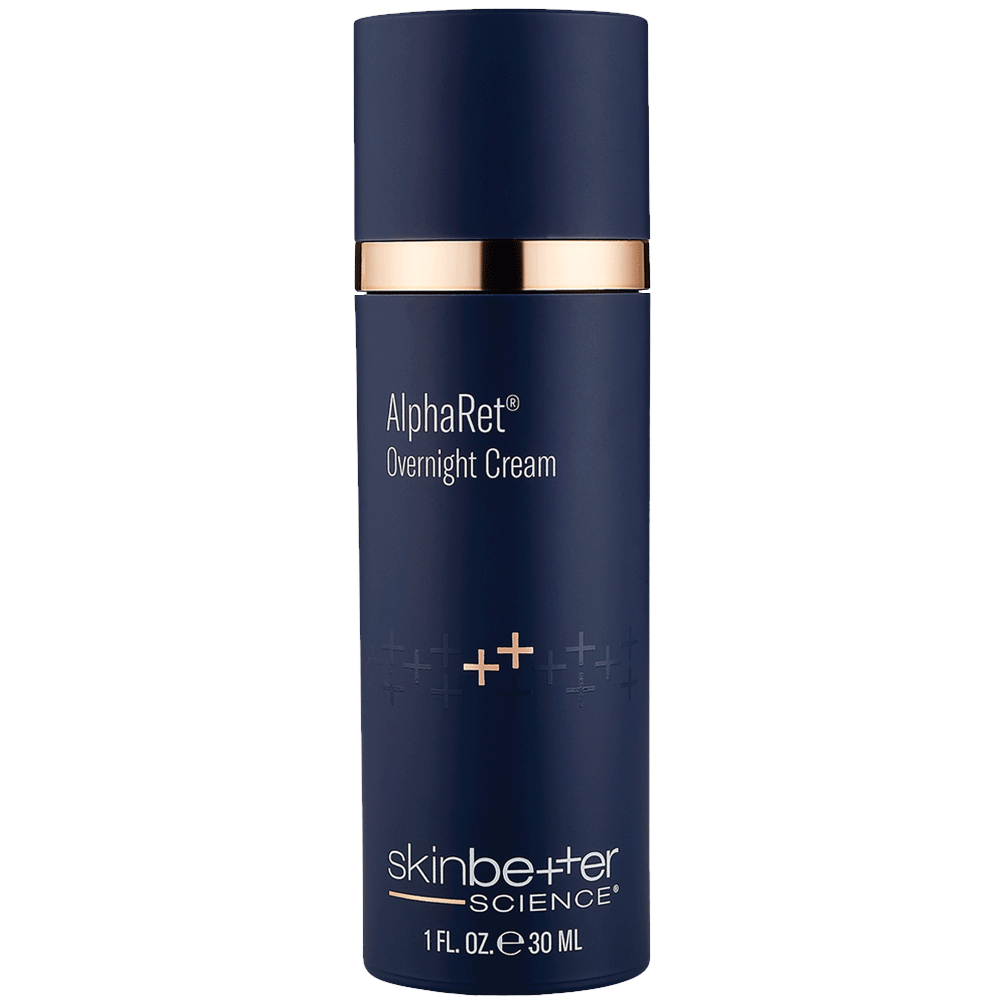 🎁 Skinbetter AlphaRet Overnight Cream - Best retinol for sensitive and changing skin after chemo, surgery, stress, etc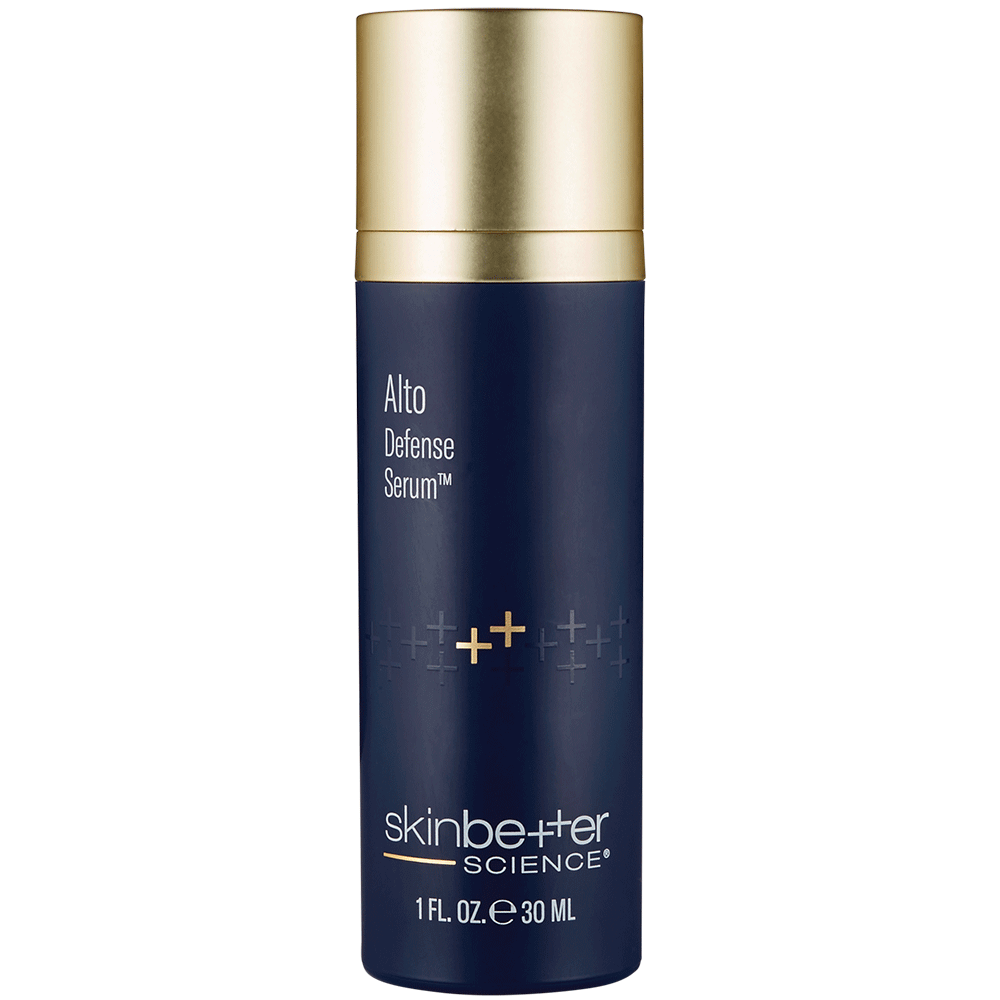 🎁 Skinbetter Alto Defense Serum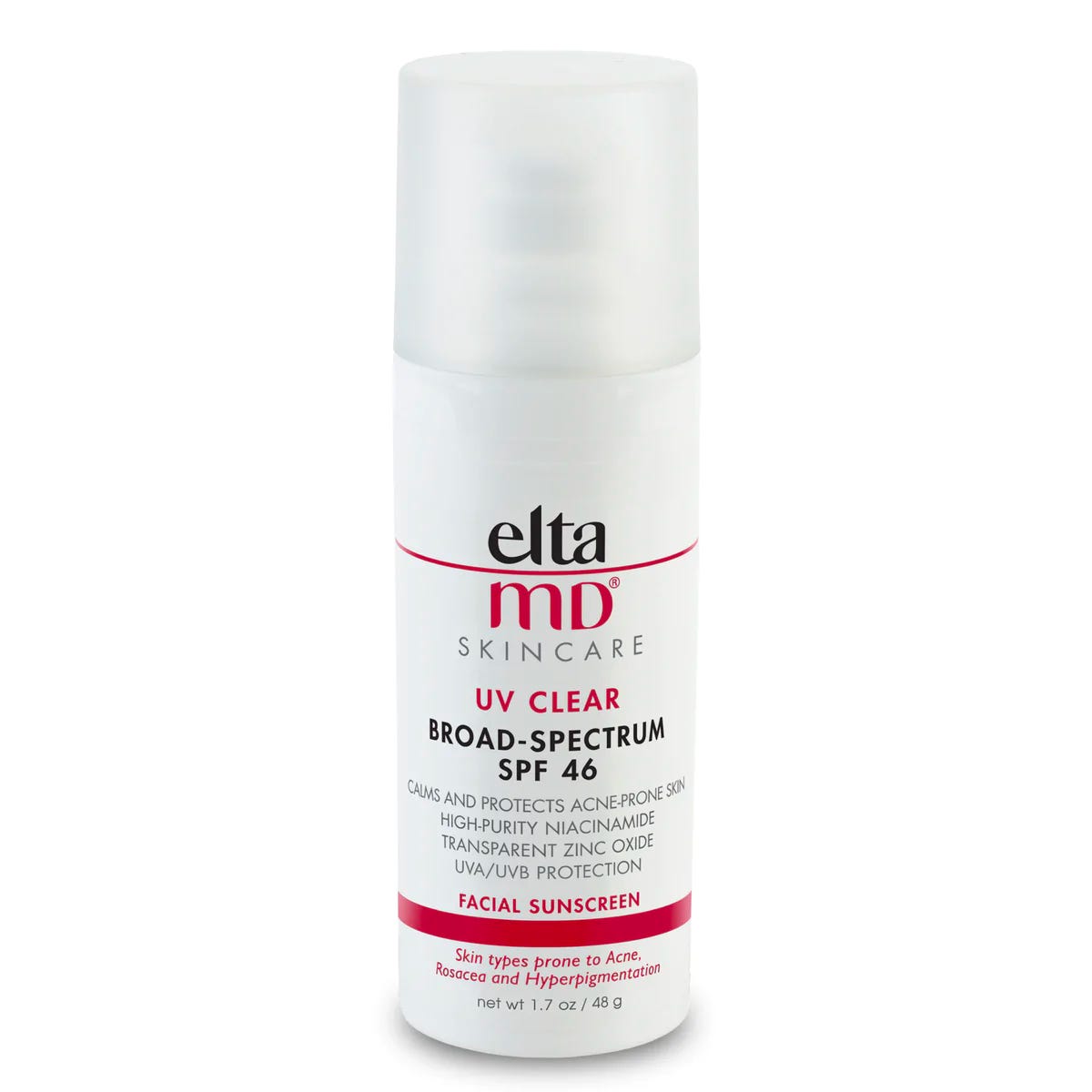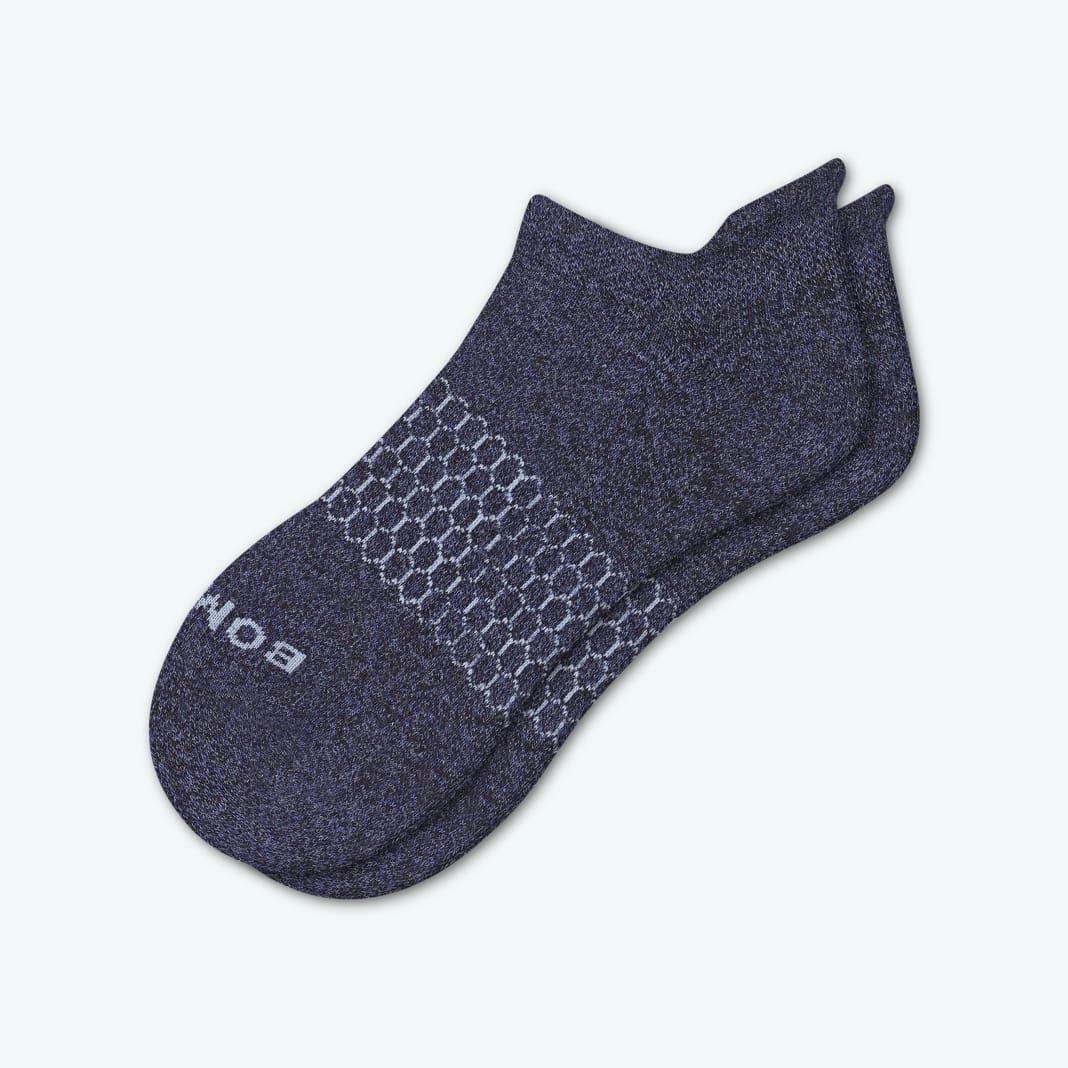 🎁 Bombas Women's Marl Ankle Socks - donates one pair for every one bought!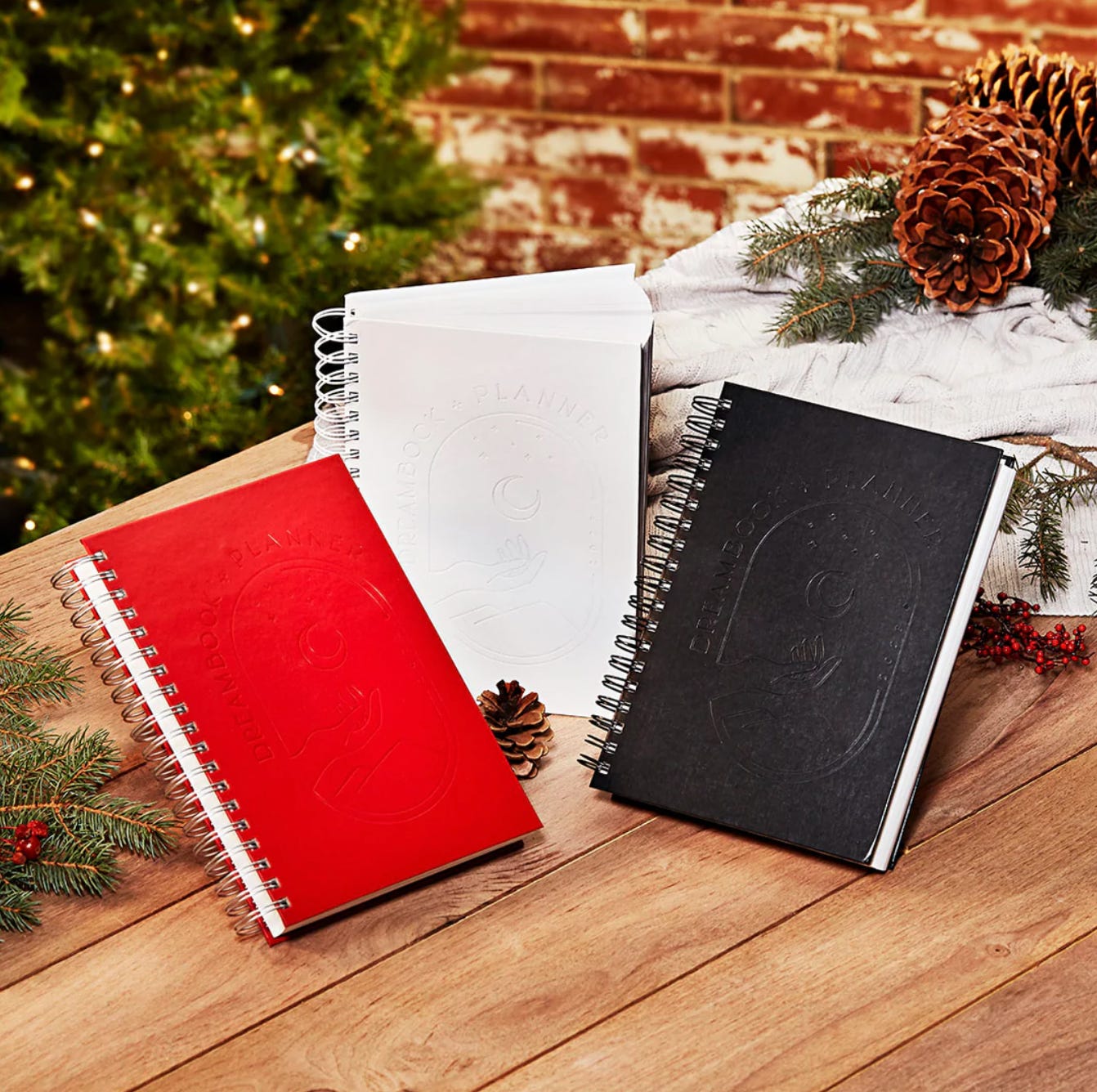 🎁 The Dragontree Apothecary 2023 Dreambook + Planner - So helpful with all of the appointments and helping to soothe your soul!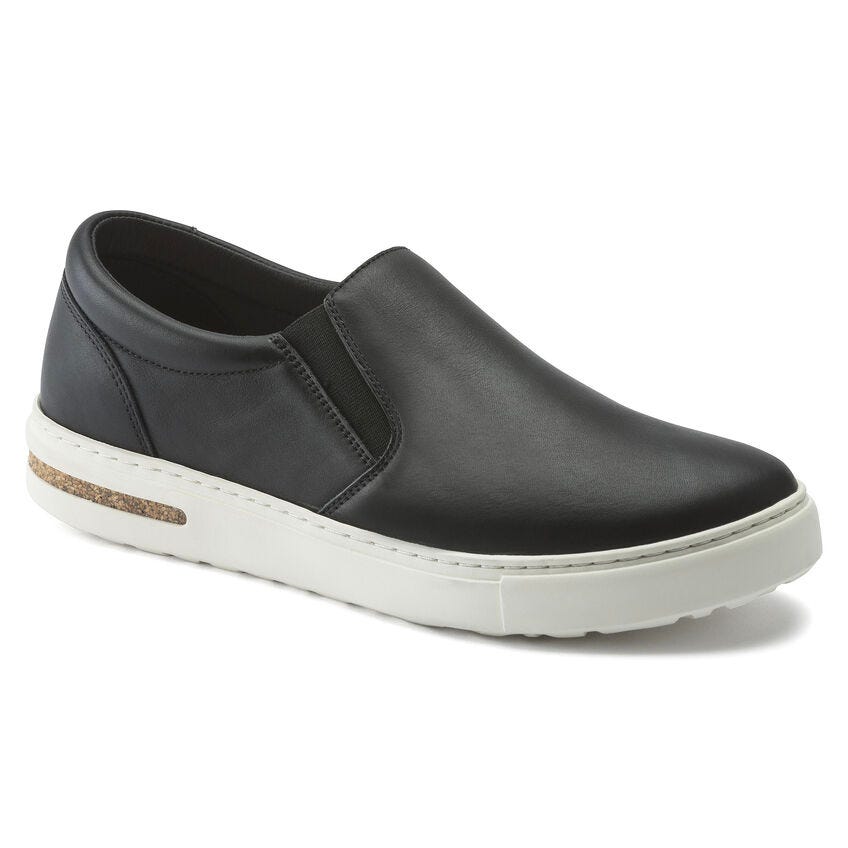 🎁 Birkenstock Oswego Leather Shoes - Super comfortable and cute!
🎁 And of course, the Breast Cancer Stories newsletter makes a great gift:
Our latest episode 🎧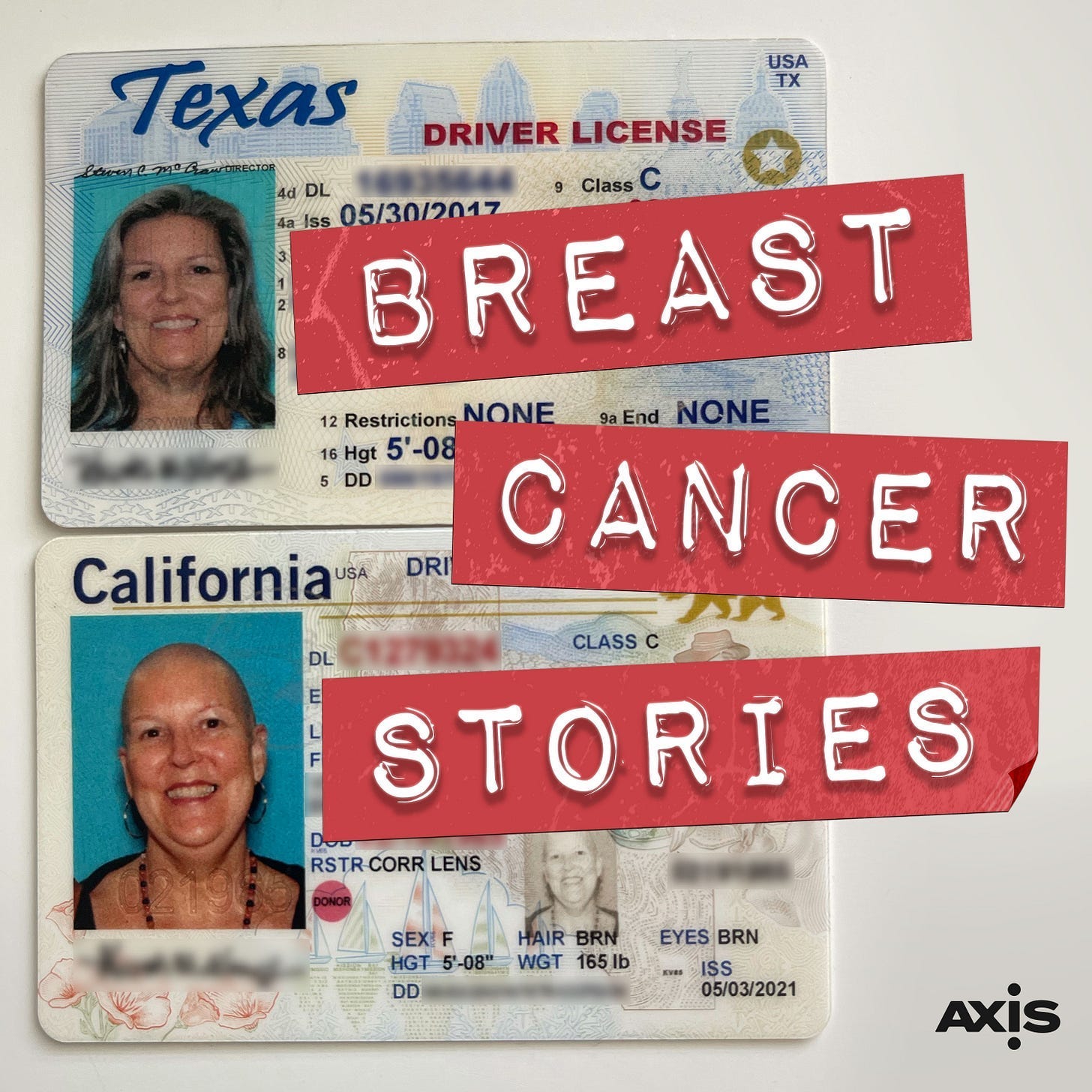 Day 203: I Still Choose to Show Up
The radiation oncologist sends Natasha to a psycho-oncologist (did you know that was a thing?) because her antidepressants aren't working, making self-care too hard. This forces her to confront the mental health struggles caused by the abrupt end of her time in Malawi, the surprise end of her 25-year marriage, and a cancer diagnosis all happening at the same time. Missing her old pre-cancer life, but not necessarily the marriage, she is engulfed in sadness and nostalgia but chooses to still show up.
Another podcast we ❤️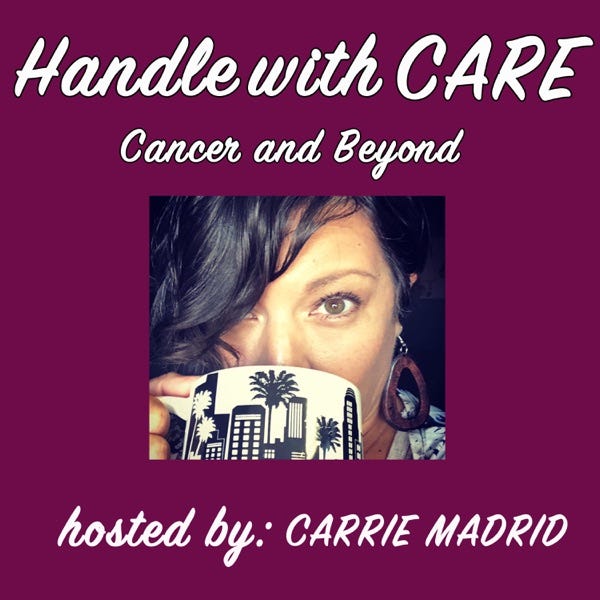 Handle with CARE: Cancer & Beyond
Stage III breast cancer survivor and co-founder of CARE Project, Inc. Carrie Madrid and This Is Funner's Chris Donovan invite cancer survivors to share their experiences in hopes of giving those in similar shoes something to relate to and possibly offer some fresh perspectives.
Things We ❤️ Right Now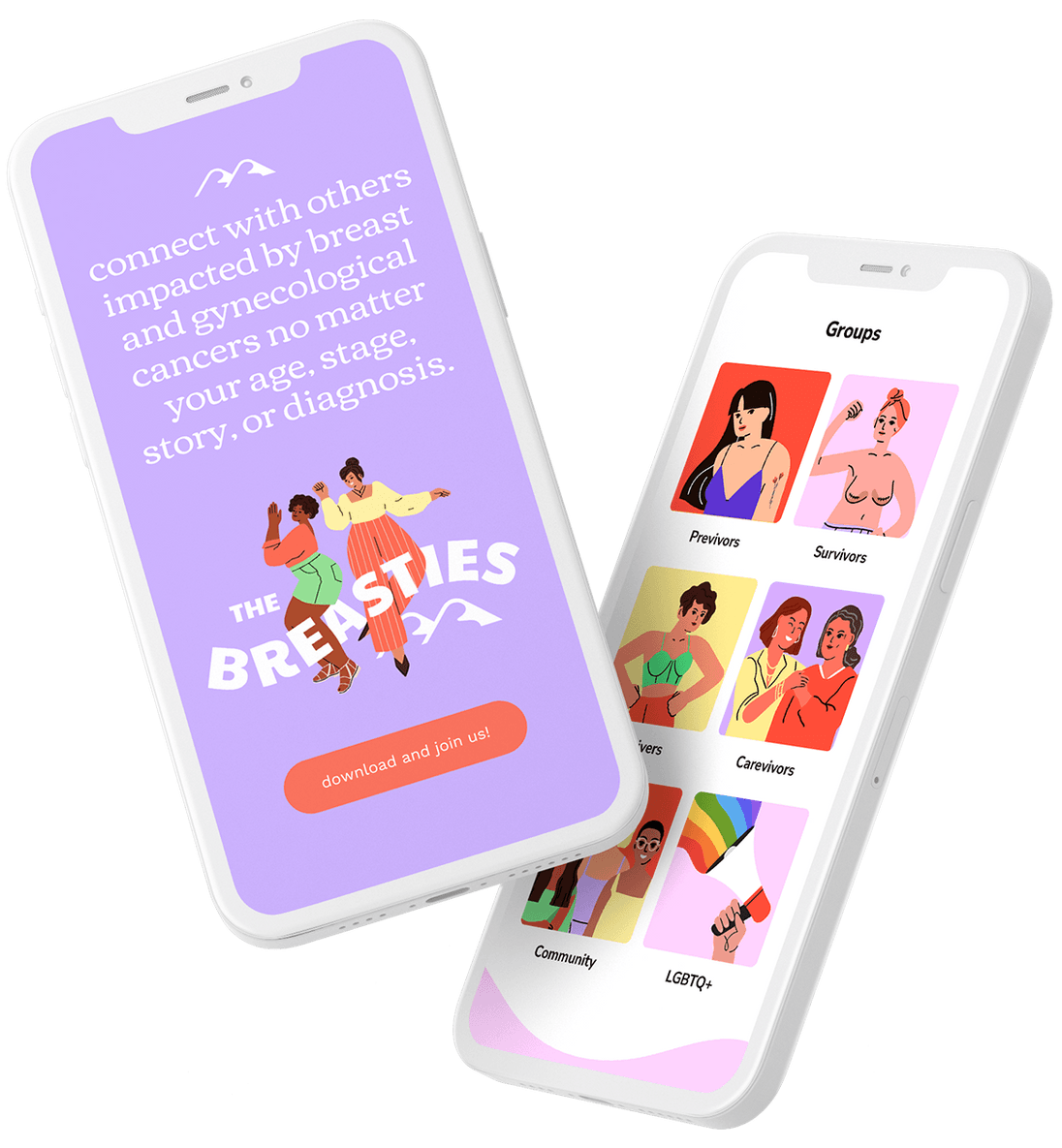 ❤️ The Breasties app - Yes, we are still loving The Breasties app and all that it stands for! It can be hard to find people you relate to throughout diagnosis and treatment. This app makes connecting with people who understand what you're going through as easy as a few taps!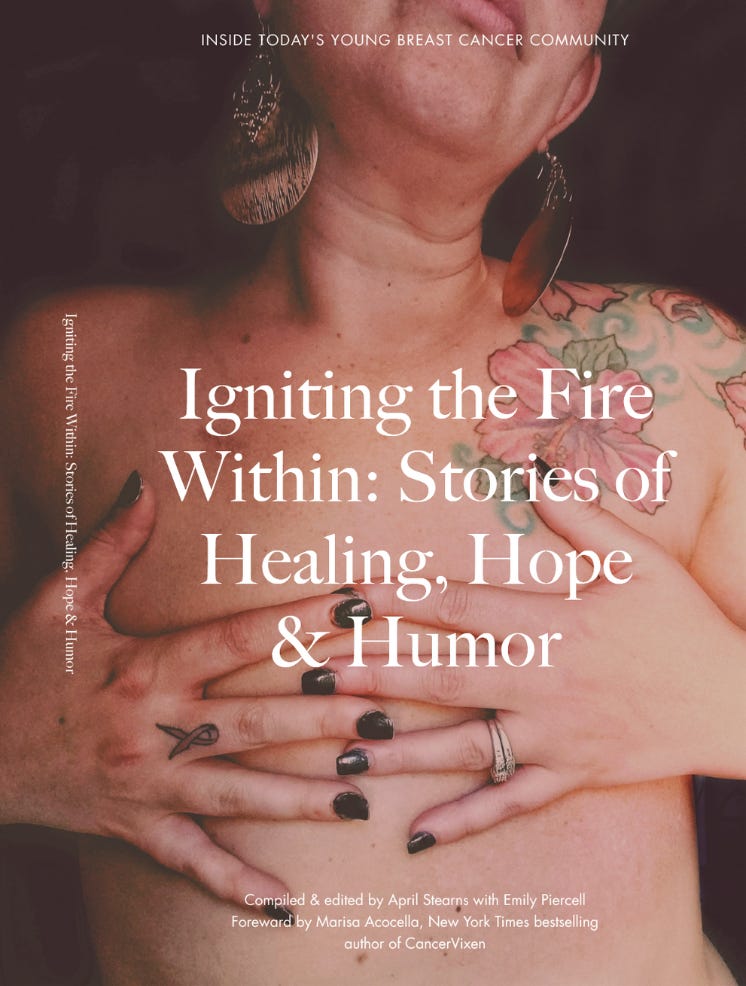 ❤️ Wildfire Magazine's book, Igniting the Fire Within: Stories of Healing, Hope & Humor, Inside Today's Young Breast Cancer Community - A collection of 50 stories of people diagnosed with breast cancer under the age of 50 that gives you a look into the young breast cancer community of today.
Thank You
🙏 Thank you to our listeners for listening to Natasha share her unique breast cancer story. We have a few more episodes of her incredible, real time storytelling in the vault, so stay tuned! If you've enjoyed the show, we would truly appreciate if you shared our podcast with friends.
🙏 Thank you to Erin R. for become a founding member of the BCS newsletter! Thanks to you, we can keep doing what we do to be a companion to women going through breast cancer.
To support the Breast Cancer Stories podcast & keep it going, here's the link to donate. Happy holidays and happy new year from Kristen, Eva, and Natasha at Breast Cancer Stories!